Serving Philadelphia, the Main Line, and Eastern Delaware / Montgomery Counties
Emergency Service, Repair & Installation of Gas Heating or Air Conditioning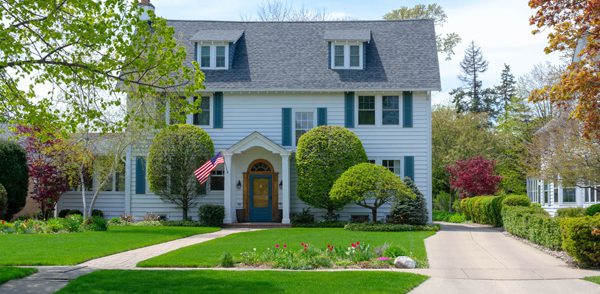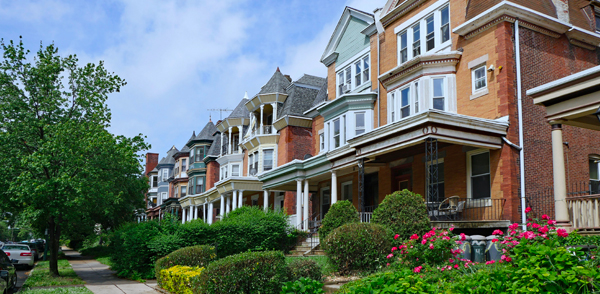 1000's of Satisfied Customers
"Art Toran was an excellent contractor. He installed 2 AC/heating units. He carefully explained the price/performance trade-offs before the sale. He gave the best price and installed on time. His work inside and outside was clean. The two systems worked well from the beginning. He was friendly and informative about the operation of the units. I would highly recommend his company to anyone else."
David Bryn Mawr, PA
See What They Say About Us
Family Owned & Operated
We are a family run HVAC company servicing the city of Philadelphia and the surrounding areas. We are experts in finding solutions to make home warm when it's cold outside and cool when it's hot. We have a superb track record with thousands of satisfied customers.
Heating & Air Conditioning – Reasonable Pricing
As a family owned and operated HVAC company in Philadelphia and the suburbs, we understand the need for a comfortable home for your family. We strive to provide reasonable prices, quality work and reliable service.
Expert Training & Certification
Our mechanics and technicians are highly trained with NATE and EPA certifications. They have the skills and knowledge to get the job done right. We are confident that you will be happy with our services. Give us a call today for a free, no obligation estimate.
A Message From The Owner:
Before you continue exploring the site, I would like to tell you more about us.
We are a multi-generation family business with beginnings that date back to the 1950's when my father and grandfather did some oil heating work from time to time.
During the 1970's, we exclusively serviced and installed residential heating and air conditioning equipment.
Our expertise is based on the decades of experience that we have accumulated. Having successfully installed and serviced just about every brand, model and type of furnace, boiler or air conditioning system and sometimes in the most peculiar of situations, gives me the confidence that we can solve just about any problem that comes our way.

We hope you will reach out to us after visiting our site.
Sincerely,
Arthur Toran
Owner & President of Toran Heating & Air Conditioning
Looking for immediate answers to your questions?
Schedule a no-cost consultation today!